A magic DIY community | Find Like-minded Friends
Have you ever wondered whether there is a space that only belongs to you and your hobby? Where you can find like-minded friends. Then you come to the right place.
We are devoted to exploring the infinite possibilities of DIYs and bringing DIY fun to your daily life.  So an online DIY Community comes out : https://www.facebook.com/groups/264168244271972, it's based on Facebook social media platform. Most members in this group, love DIY or show interests in DIY crafts, like miniature dollhouses, modern puzzles and so on. And they share their DIY projects freely, communicate DIY experience with each other which brings a lots of fun to this group. You can feel people's passion to DIY things and their kindness to other members. When you share a DIY project, you will take encouragement from other persons. Some of them might give you useful and honest advice, some will learn experience from you.
DIY project Examples of miniature greenhouse from this community :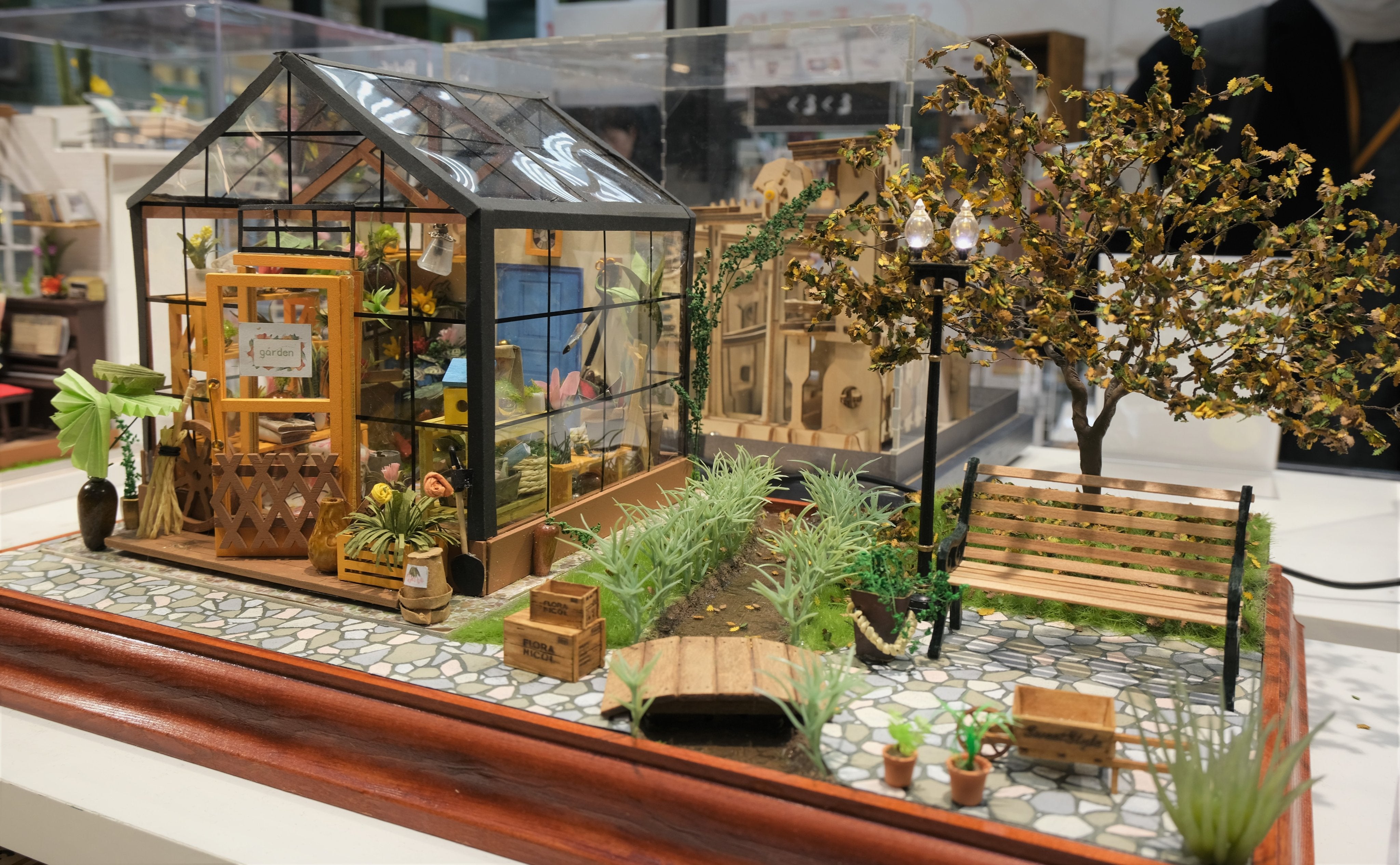 What a masterpiece! The scenery is just amazing. The other members liked her idea and creativity so much, also learned a lot.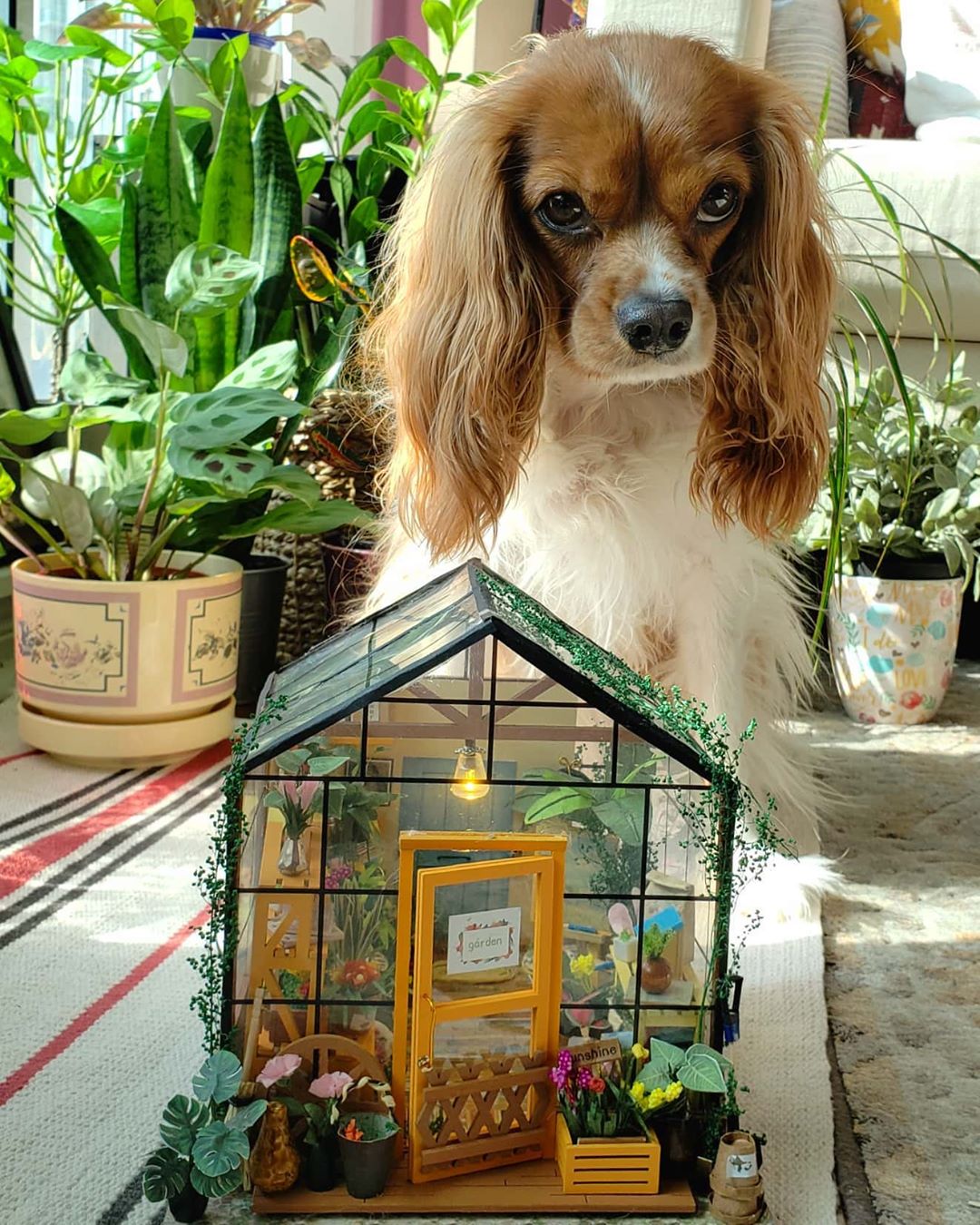 Pets are always a source of enjoyment. When this member shared this post having his doggy in, people had a lively discussion about if she wants to protect the little house or tries to find how to ruin it?
Not only create a harmonious happy communication platform, but we also offer material benefits from time to time. Such as:
Special discounts up to 50% OFF
Latest news about new arrival product which hasn't been on sale
Bunch of giveaways
Get clearance products in the lowest price
Big chance to be our exclusive trial users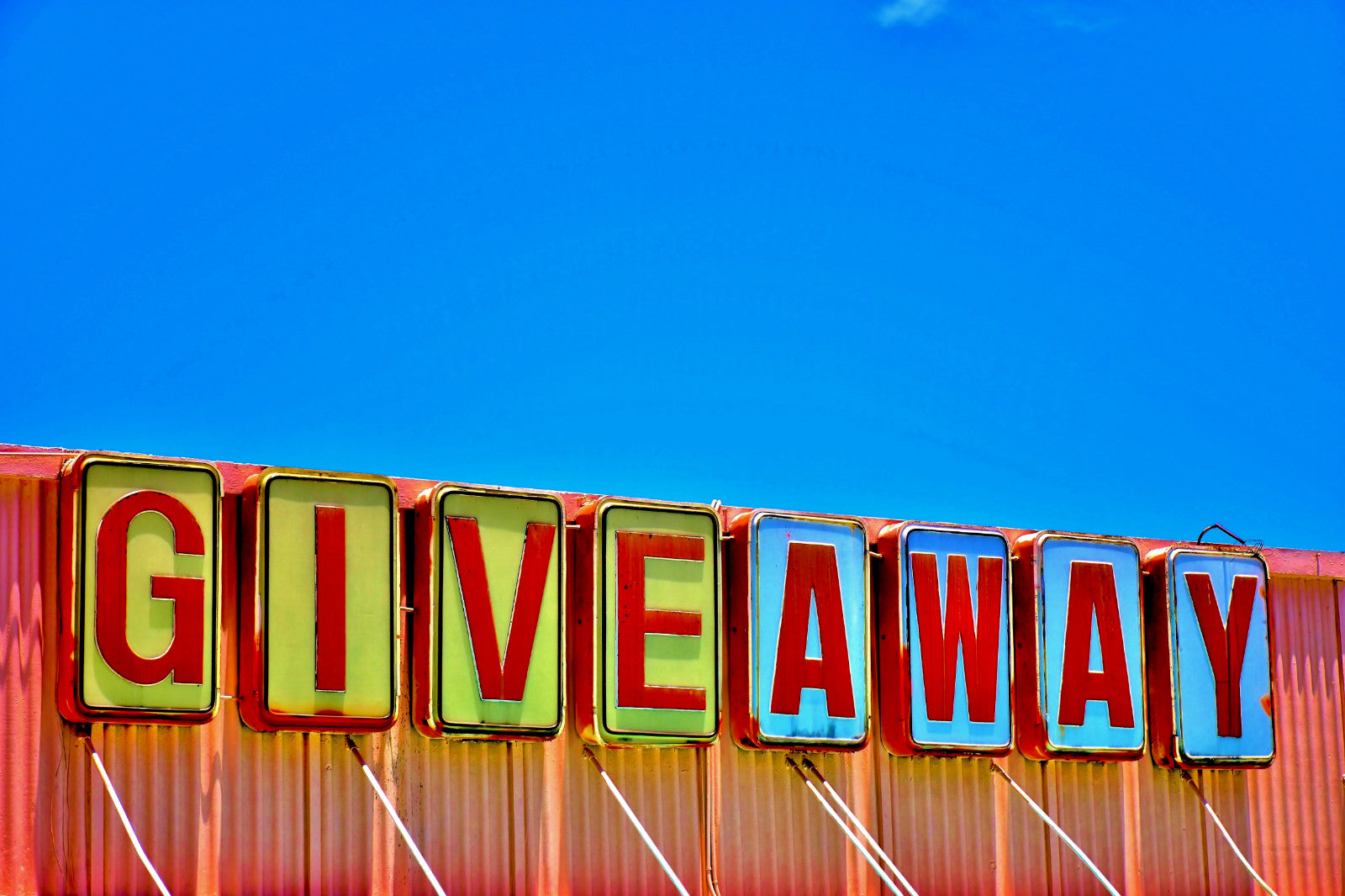 You may need to answer questions before joining us, which we think is not a problem. Because we need to ensure all members are DIY lovers and harmless to others.
Are you ready for joining us? Just click on this link: https://www.facebook.com/groups/264168244271972, then meet your new friends here .
Welcome to the world of miniatures and crafts, help you know your inner self better!