Our Story

About
Rolife is devoted to exploring the infinite possibilities of life and creating a cultural and creative brand that covers creative DIY, exquisite gifts and fun garage kits. We advocate the concept of slow life to help people find a better way to free themselves from the hustle and bustle of everyday life. 
Development History
In the early days of Rolife, we had a group of science geek designers, they're smart, passion, and excellent. But to let them design exquisite literary DIY products which might more appeals to female and teenagers, that's indeed a challenge. In order to create a new toy era, the designers started to read books&magazine to draw inspiration.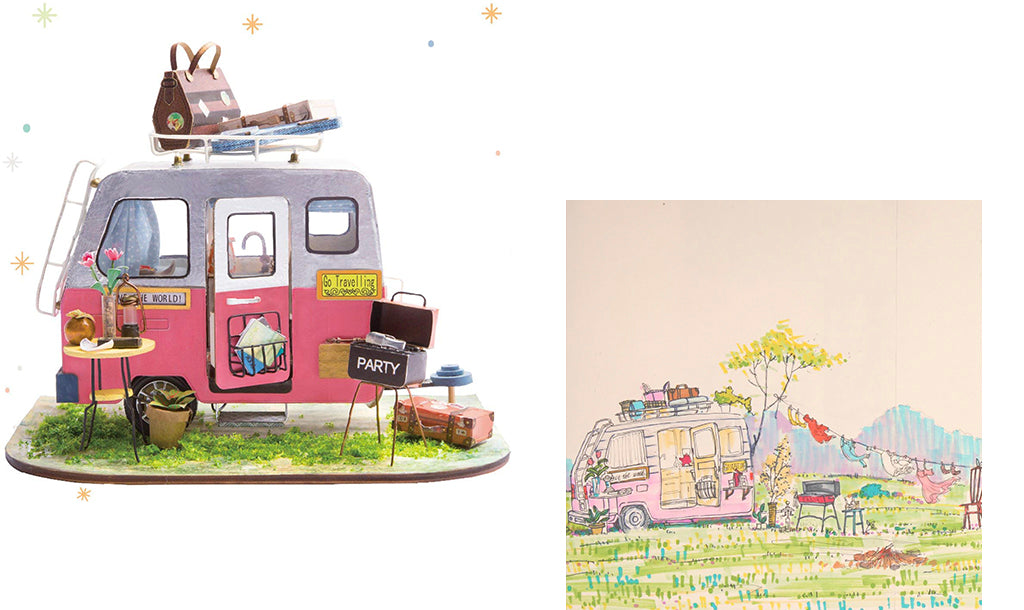 And this continued for a few months. One day, a designer named Sam saw his cat running to the bookshelf and knocking the book to the ground while he's using the toilet.This scene inspired him. Quickly, his first work came out, the famous dollhouse product -Sam's Study. Sam shared his creativity and inspiration with everyone, and gained recognition. Since then, it has created a unique cultural and creative design road.
With the expansion of the Rolife brand, the market is in short supply, more and more products are gradually launched into the market: such as music boxes, modern 3Dwooden puzzles. In particular, it is worth mentioning that in 2019, Rolife launched the Nanci blind box series in one fell swoop based on the inspection of the toy market, which has gained great popularity, especially in East Asian countries such as China, Japan, and South Korea.
 In the process of continuous development, we have also encountered setbacks, but because of our perseverance in design, we have come to this day. We hope to provide DIY products to different people, so that customers can experience the joy of hands-on during the assembly process and release the pressure of life. Happiness is not only singing, dancing, but also being at home and making an exquisite DIY craft with your families.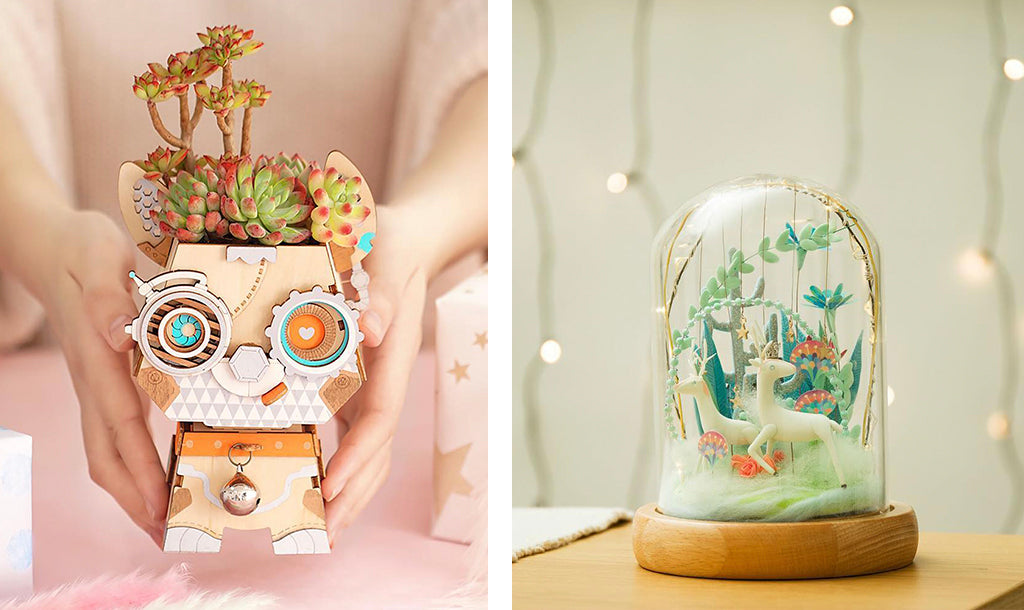 A Special Review
We once received a thank-you letter from a customer, the content of which made us very moved. The letter described it this way: 'I am very grateful to Rolife. My daughter is a 14-year-old child with autism, and I bought her a Rolife music box as a birthday gift. Unexpectedly, she could concentrate for hours until the assembly was completed. I am very happy that my daughter has never been so focused. And she gave me the assembled music box as present, I was very happy about it. '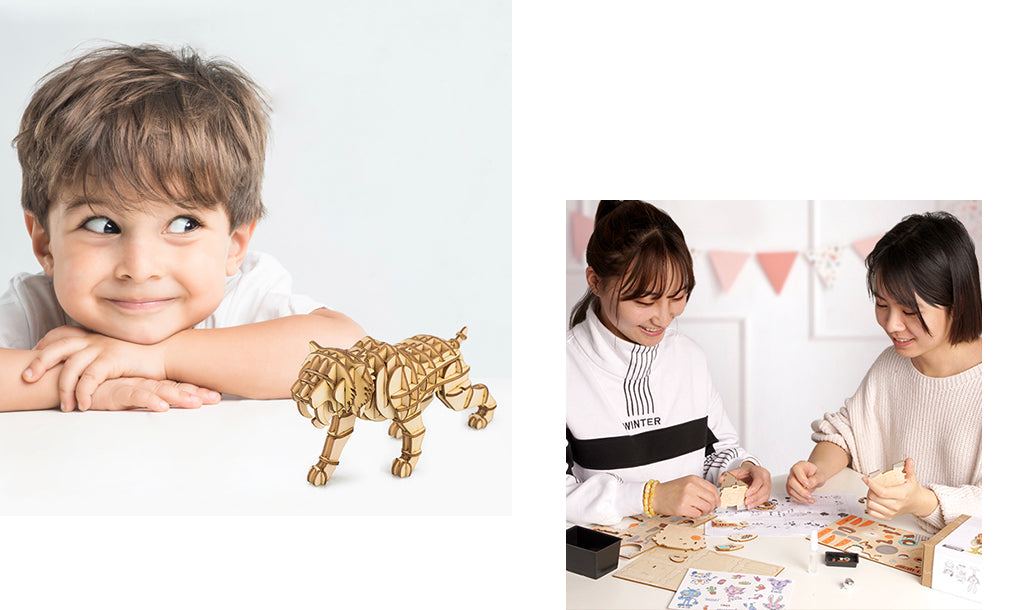 Why People Choose Us
What makes Rolife so popular?
First, the uniqueness of the design. Each product has been repeatedly revised and continuous improved before being launched.
The second is our high quality requirements. All Rolife products have a strict quality inspection process: engineers, designers, product managers, and top managers, which means that all products need to be tested by these people.
Last but not the least, the customer experience of Rolife products is extremely high. They introduce Rolife to their families and friends.
Welcome to Rolife family, go and get your Rolife products!